O wondrous winter skiing, symbiotic sun and cold!
O Janus joys of yin and yang for young and old!


Singing down the slopes enhances joy.
Vienna waltzes are the best to bounce and buoy,
we bubble with the Kaiser waltz in alpine wise,
Blue Danube, Merry Widow, even Edelweiss!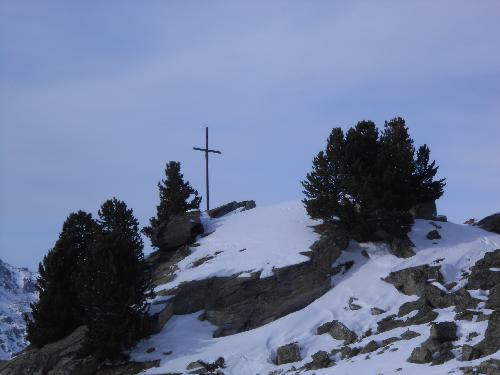 Solitary cross upon a silent promontory.
Mindful skiers pause to praise the glory.
Skiing thus becomes a mode of prayer,
every turn a sanctus by an organ player.
Lower pistes run past brown sheds where sheep
may shiver when they see young skiers leap.
In springtime sheep graze where the pastures are snow-free
and primaveras grow between the rock debris.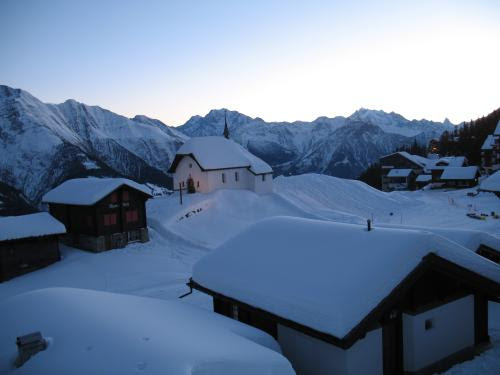 Behold the alpine chapels with their spires,
the snowbound chalets with their pinewood fires.
Tonight we drink vin chaud and can relax,
but now we race the blues, the reds the blacks!
Race on! For skiing is a state of being:
Living now in joyful affirmation,
taking time and space in exaltation.
Homo ludens: Sport is Being!